As a high-end producer in the field of welding and cutting technology, the IBG Group is represented worldwide by its industry specialists.
ABICOR BINZEL supplies for almost all materials, workpieces and tasks the optimal welding torch and equipment including welding accessories for manual and automated use, air and liquid cooled in the fields of MIG/MAG, TIG and laser. The automated area is complimented by an extensive range of robot peripheral systems.
THERMACUT are the cutting technology specialists of the group and they supply wear parts at the highest level for plasma, laser and oxyfuel cutting. The plasma portfolio is complimented by torches and power sources as well as laser cutting heads.
Jäckle & ESS is one of the leading suppliers of welding equipment specifically for plasma, MIG/MAG, MMA and TIG processes.
HERR Industry System is a leading manufacturer of exhaust air cleaning systems and filtration technology, which are used in the fields of welding, cutting, soldering, grinding and machining and actively contributes to environmental and health protection.
The WELDSTONE/ASTARAS Group specialises in offering customer-specific solutions through to complete marketing packages.
Chemical welding solutions, in particular for improving the welding process, are developed and produced under the brand name CANTESCO®.
Quality
functuality and safety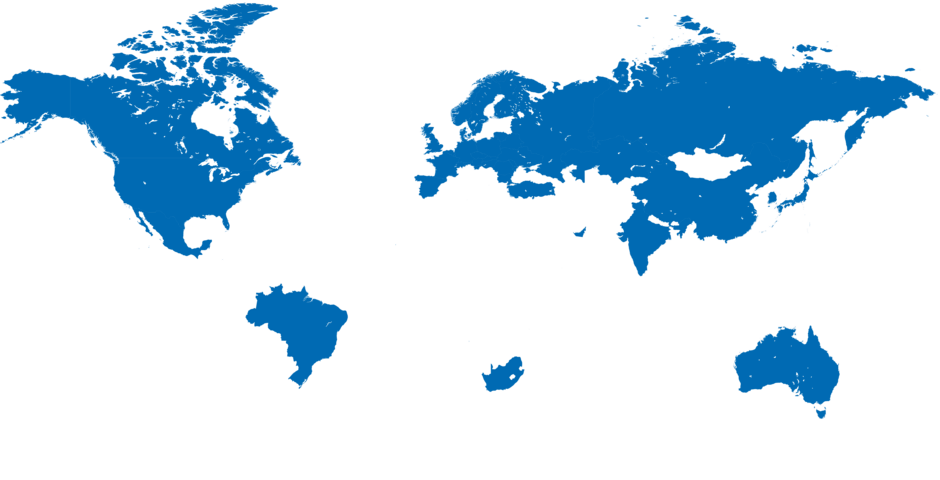 The welding and cutting specialists
Worldwide on-the-spot
The closeness to the customer is very important for us and is being continuously expanded by our own subsidiaries and sales partners. The successful expansion of the company network is only possible through a constantly growing logistics competence and, at the same time, the targeted increase in our range of services. The welding technology group of the IBG comprises 50 production and sales companies and more than 30 sales partners worldwide.