Since the laying of the foundation stone in 1921 with the merging of the engineering offices Gilgenberg & Röttger and Waffenschmidt & Gazon OHG into Wagiro Dissousgas GmbH, the IBG Group has had a eventful history that, despite some turmoil, has essentially been characterised by consistency.
The same partner families have controlled the destiny of the company since the 1920s and ensure a long-term and sustainable orientation. The business divisions "Welding Technology" and "Construction Chemicals" of today can also look back on a long tradition. The foundation stone for the entry into "Electrical Welding" was already laid in 1934 with the founding of the Elektro-Schweiß-Industrie GmbH. The first involvement in the area of chemical products was made via the Poly-Kunststoff GmbH in 1960.
A consistent focusing on these business areas took place as the separation in 1971 from Industrial Gases – the dominant business area up to that point – became apparent. Since that time, the IBG Industrie-Beteiligungs-Gesellschaft mbH & Co. Kommanditgesellschaft Gesellschaft (which was rebranded in 1972) has forged ahead at full power with the development of its subsidiaries Alexander Binzel Schweisstechnik GmbH & Co. KG (1971) and Kemper System GmbH & Co. KG (1986), as well as the Components Division, which was added in 1998. It is through this involvement that there are now over 70 sales and production companies, which belong to the IBG Group.
This company policy, due to its continuity, ensures a relationship of trust to customers, partners and employees, and continues to make an important contribution to taking a leading position. The comfortable market situation and the
knowledge of the secure backing from our partners make us optimistic that we will be able to successfully continue the course we have set for strategic operational positioning.
Milestones of the group of companies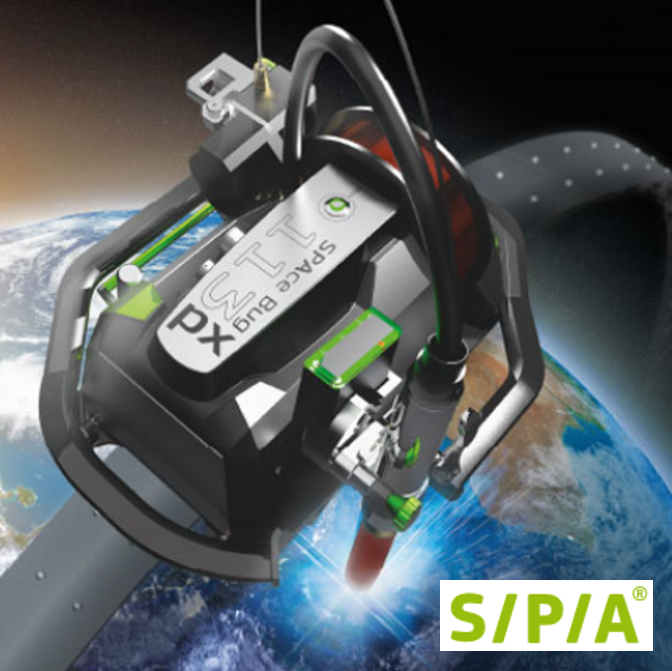 2021
Acquisition of S/P/A Welding Systems, extension to the welding technology product range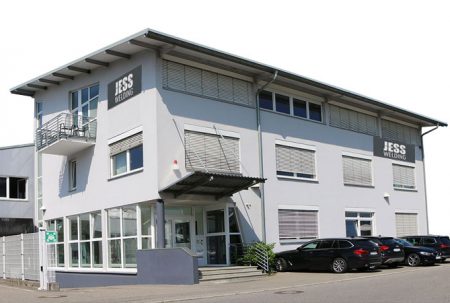 2019
Takeover of JÄCKLE + ESS, extension to the product range in welding technology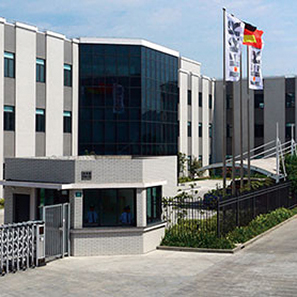 2019
Takeover of HERR Industry System, addition of exhaust air cleaning plants to the product portfolio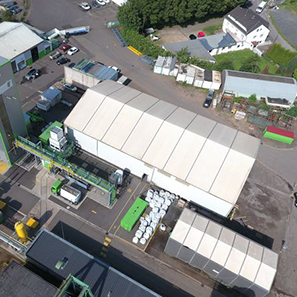 2017
Investments in Pyrum Innovations AG, market segment of recycling/sustainability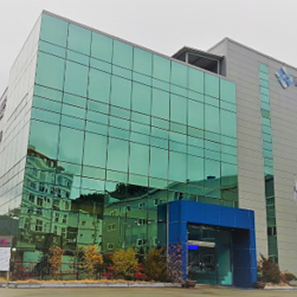 2017
Takeover of Hyeban (WELCO brand), Korea / Integration into the ABICOR Binzel Group, market expansion/extension to the welding technology product range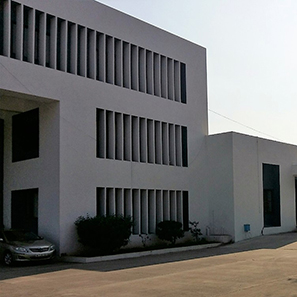 2017
Opening of construction chemical production facilities in India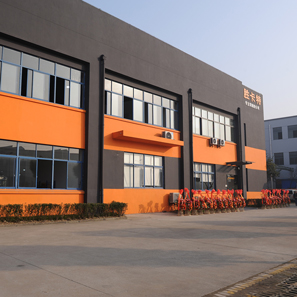 2016
Opening of THERMACUT production facility in China, expansion of the welding/cutting technology business field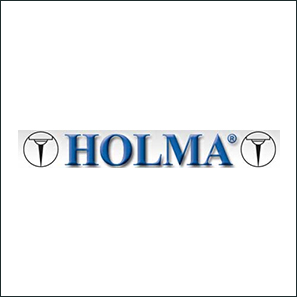 2013
Takeover of Holma AG, Switzerland, expansion of welding/cutting technology business field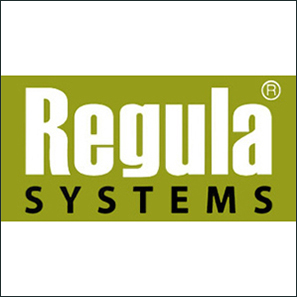 2012
Takeover of Regula Systems, integration into the ABICOR Binzel Group, extension to welding technology product portfolio with systems for gas saving. (electronic gas control system, EWR)
2008
Takeover of Cantesco, USA /integration into the KEMPER Group, extension to welding technology product portfolio by addition of welding chemicals
First production facility for construction chemicals in the US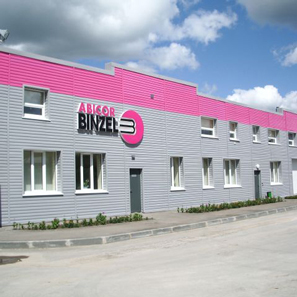 2007
First production facility in Russia, expansion of welding technology business area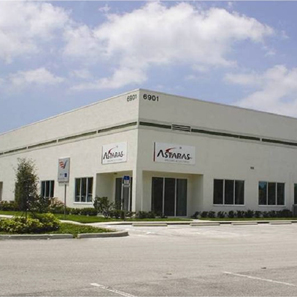 2000
Entry into the private label business by the founding of WELDSTONE/ASTARAS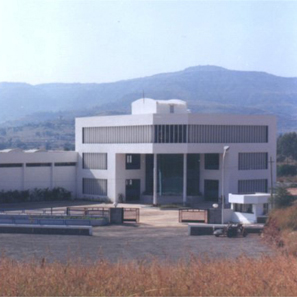 1999
First production facility in India, expansion of welding technology business area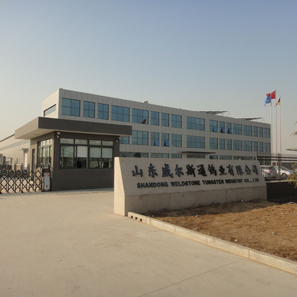 1998
Expansion of the tungsten components business area in China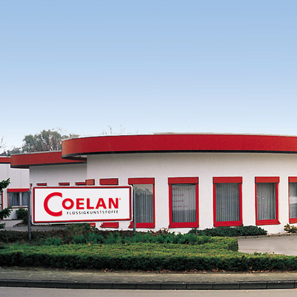 1998
Takeover of COELAN Flüssigkunststoffe, expansion of the construction chemicals business area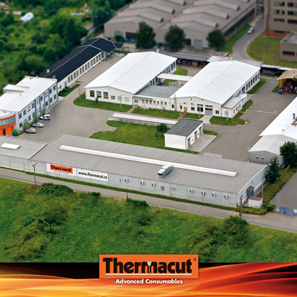 1998
Acquiring share of THERMACUT, expansion of welding technology business area by entry into cutting technology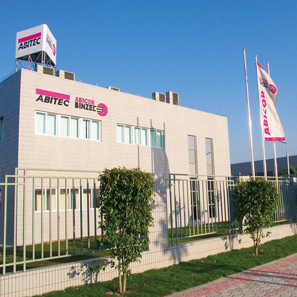 1996
First production facility in China, expansion of welding technology business area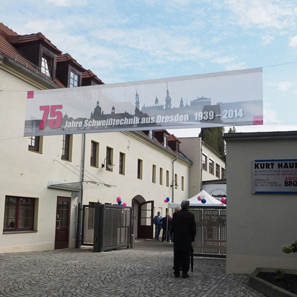 1990
Acquisition of the production company Kurt Haufe Schweißtechnik in Dresden as "gateway to the east", expansion of company network in Eastern Europe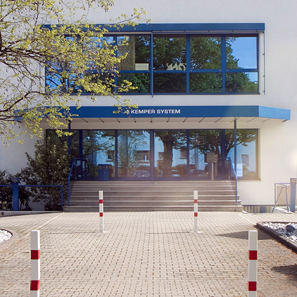 1986
Takeover of Kemper Kunststoff und Lackfabrik, expansion of construction chemicals business area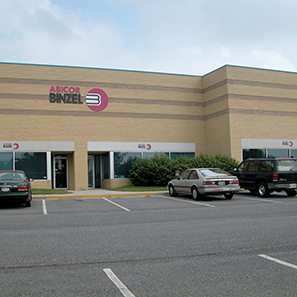 1976
First production facility in the US, expansion of welding technology business area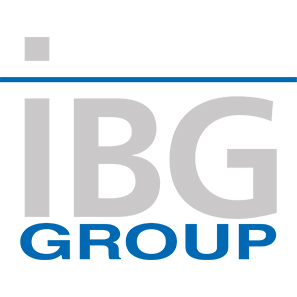 1972
Founding of IBG GmbH & Co. KG, concentration on the business fields of welding technology and mechanical engineering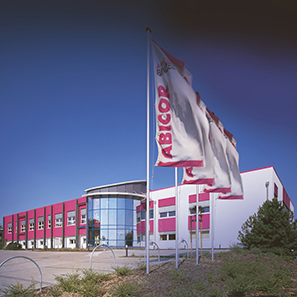 1971
Share acquisition in Alexander Binzel Schweißtechnik, expansion of welding technology business area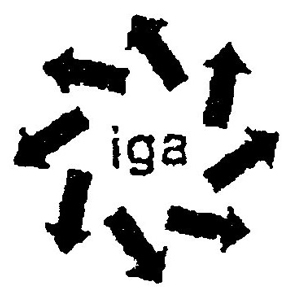 1957
Change of name to IGA Industriegas GmbH & Co. KG, start of the diversification into different business fields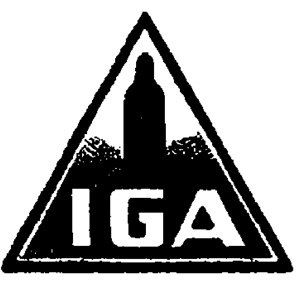 1929
Change of name to IGA Industriegas AG, entry into the industrial gases business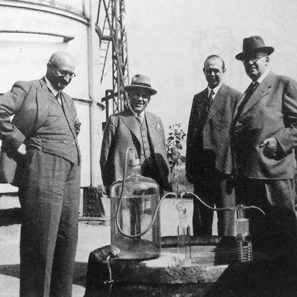 1921
Founding of engineering office Gilgenberg & Röttger and merging with Waffenschmidt & Gazon to form Wagiro Dissousgas GmbH